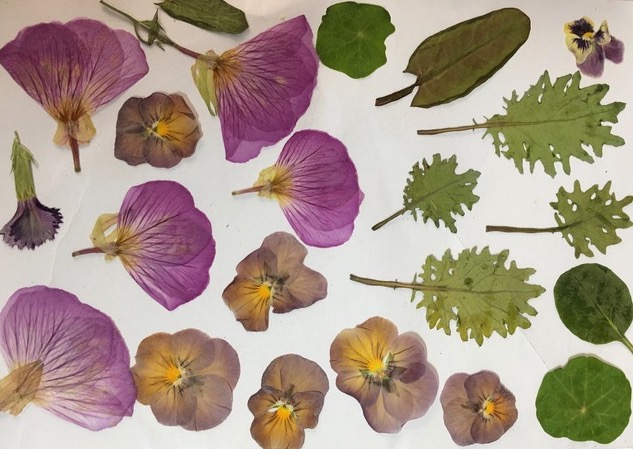 For cake decorations and garnishes. We can dry
varieties of flowers and greens for your use.
Dried Flowers
Mixed through a salad, sprinkle over fish or mix it up with a sweet dish.
The aniseed flavour works well with many dishes.
Dill Flowers
Even the heat can't keep these beautiful petals away.
Cornflowers galour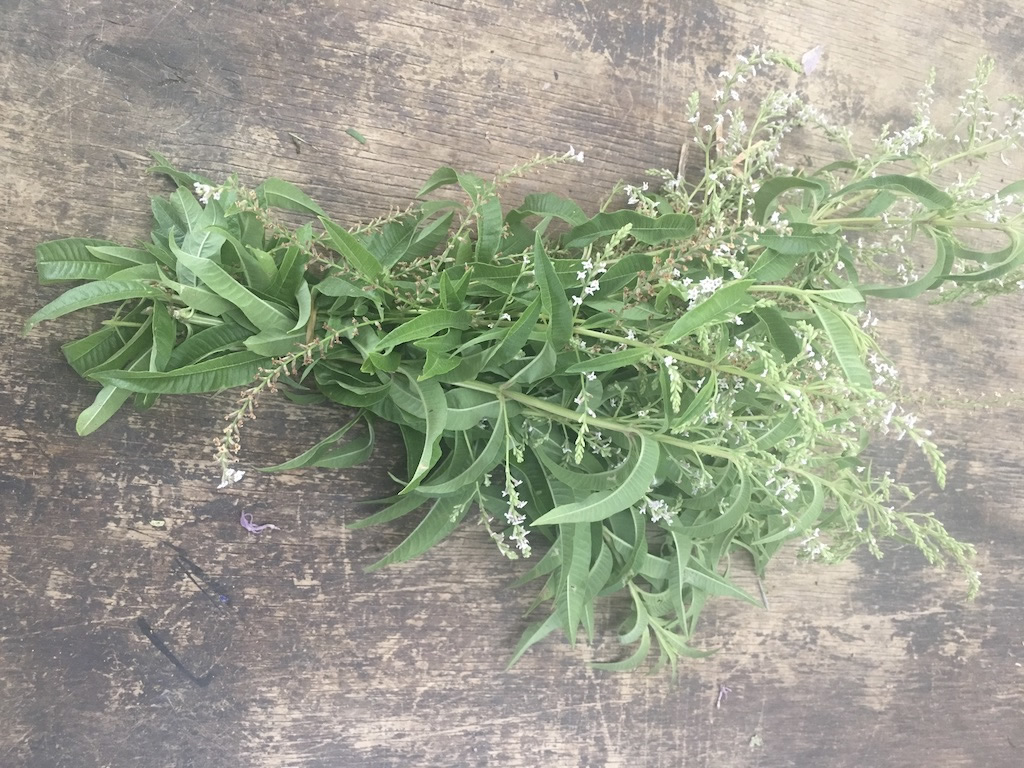 Beautiful fresh leaves that love the sun and full or flavour.
Lemon Verbena
For a short time petite flowers in punnets.
White garlic chive flowers
EDIBLE & CUT FLOWERS
Superior Service, Freshest Produce
Scoop Wholesale offers an extensive range of herbs, fresh fruit & vegetables, dairy & cheeses, olives & olive oils, nuts and seeds, and much more! Always something new at Scoop Wholesale. Picked to order and often delivered on the same day, many of the regions esteemed chefs and premium restaurants are already experiencing the Scoop Difference. Scoop ensures restaurants in the Fleurieu have access to the freshest produce available. We provide an extensive range of fresh produce with the best flavour and quality at highly competitive prices.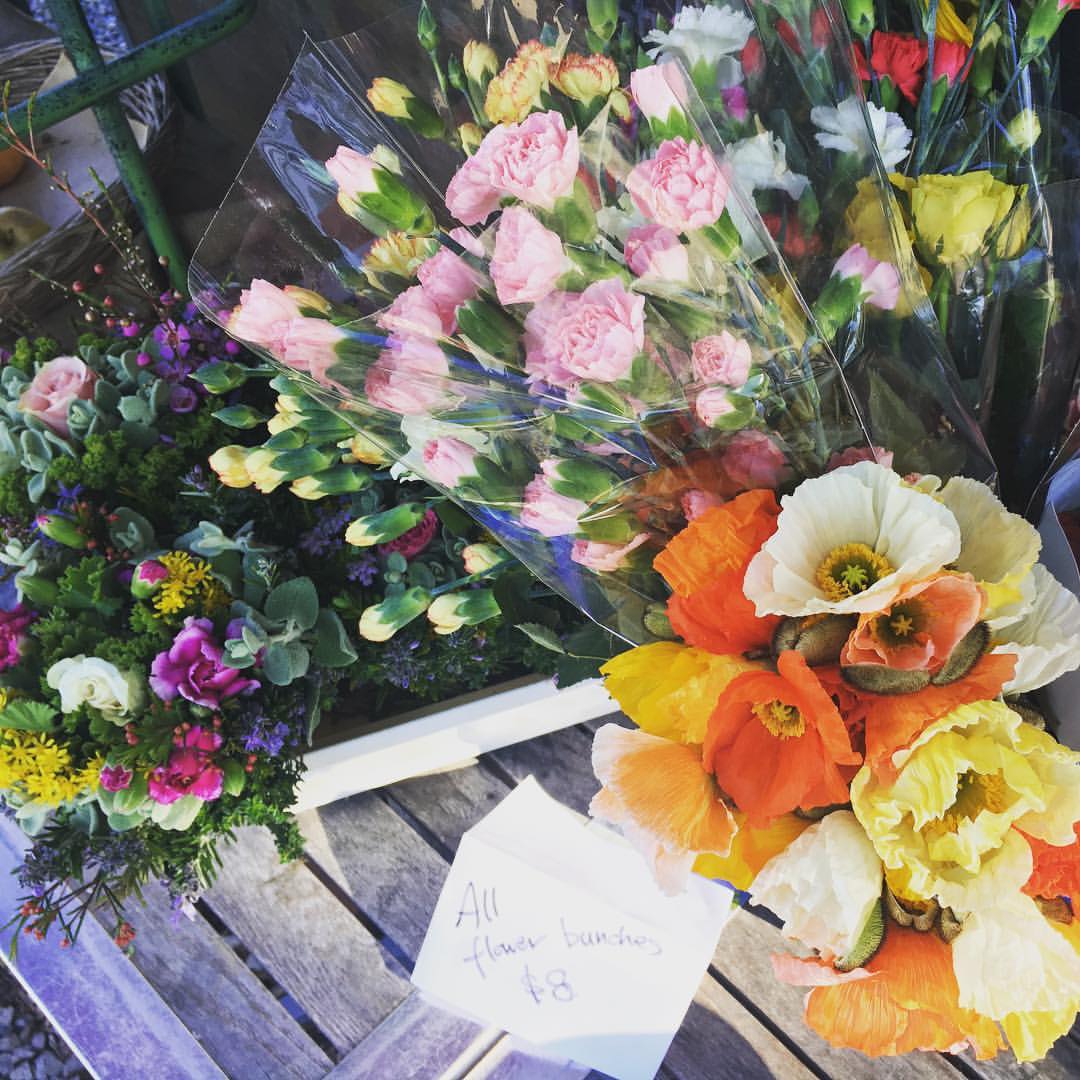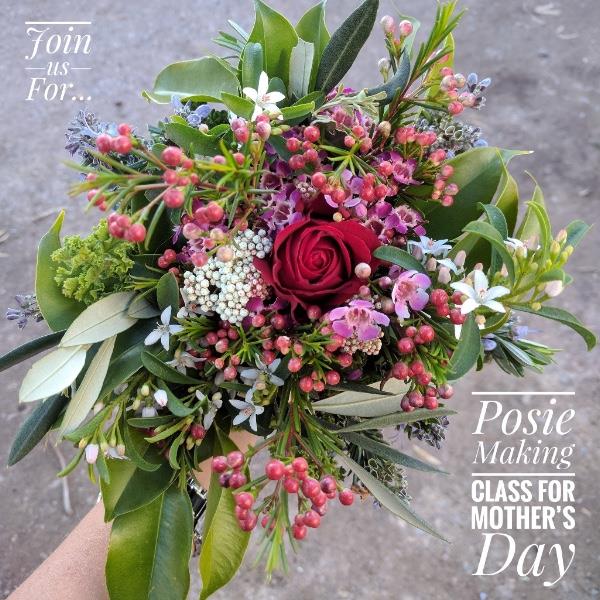 Low Prices, Low Kilometres
Scoop works with growers who care for their environment and practice sustainable farming techniques. Increasing the Fleurieu's biodiversity is also a priority. As consumers demand more variety, growers are able to plant a greater range of heirloom and rare fruit and vegetables, knowing there will be a market for their fine produce.
For more info on our new CAFE, our FLOWERS or SEASONAL PRODUCE BOXES ...
Please don't hesitate to visit us or reach out!